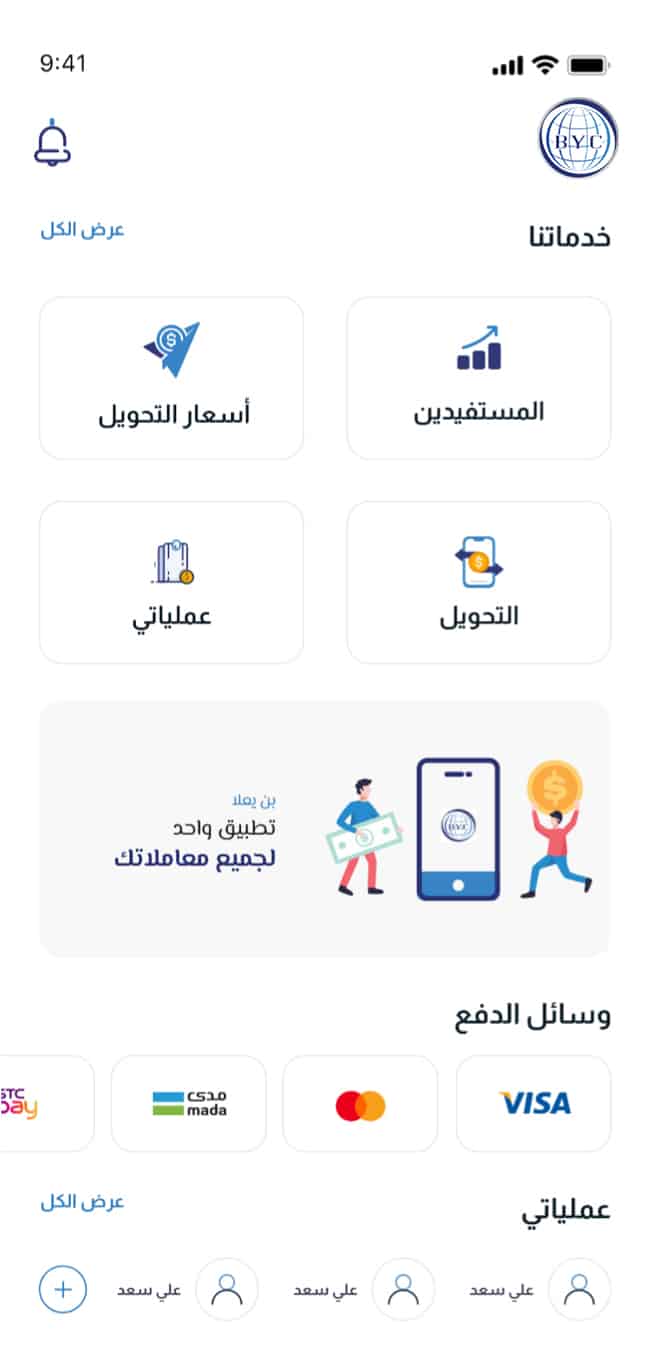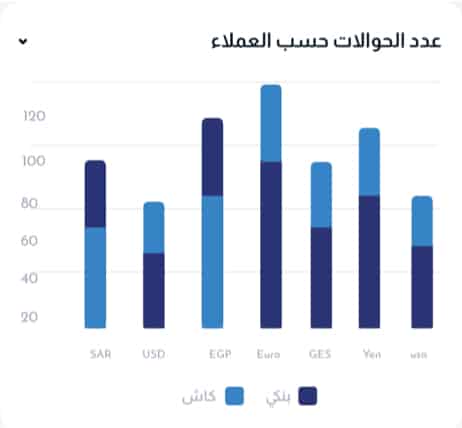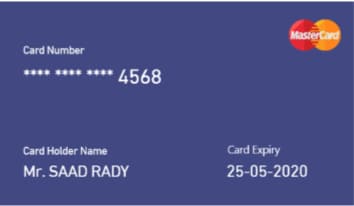 Exceptional quality and on time delivery
Quality first and foremost. Through extensive checking and testing, we make sure that the project is delivered on time without any problems or errors, and of the highest quality you can get.
Effective communication and continuous cooperation
A successful application reflects the personality of your brand, which we achieve through continuous cooperation with the client and his team to understand the objectives and message of the marketing brand and clearly represent it in the application.
A team of the best application design and development experts
We are well aware that developing the best applications requires the presence of the best cadres and experts in the field, which is what we seek at Today Host, and we choose the work team very carefully.
Cost effective
Whether the company is a start-up, a medium or a large enterprise: We provide the appropriate pricing for the nature of the company and the size of the application, without any sacrifice of quality.
We combine creativity and efficiency
Having a team with many years of experience does not mean that we rely on a traditional method of development, but rather we are motivated by creativity and the desire to create unprecedented experiences for our customers that enhance brand images.